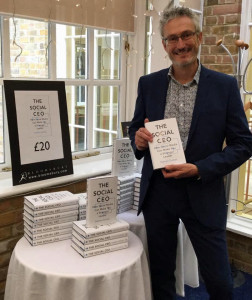 After the publication of The Social CEO book on August 22, we had the UK launch party at Bloomsbury's London offices on August 28.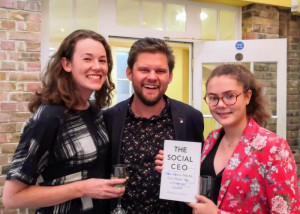 What a great evening it turned out to be. For a start, the weather had cooled down after a few scorching days in London. It was wonderful to see so many people attend – friends old and new, family, neighbours, book contributors, CEOs, and many people I was meeting for the very first time. Such is the power of social media!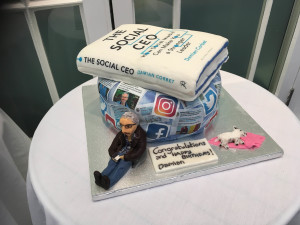 An extra special thank you muct go to Sammy Revill for making such an amazing cake and the edible tweets! They were the stars of the show!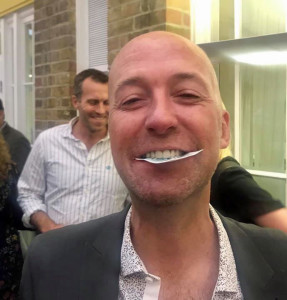 Next stop, the Australian and North American launches in December and January.
You can buy the book from Amazon UK here: https://amzn.to/2YC0yDs